My boyfriend and I were contemplating on what we were going to do for Halloween this year. He is not very enthusiastic about costumes, so I had to go with something minimal. We originally planned on doing "Where's Waldo" and "Where in the World is Carmen Sandiego," but decided against that.
Then, we thought about Lori and Rick Grimes from The Walking Dead. Real simple. We were just going to get T-shirts and print on them "Where's Carl?" and "Carl Get in the House!" but I wanted something a little more involved.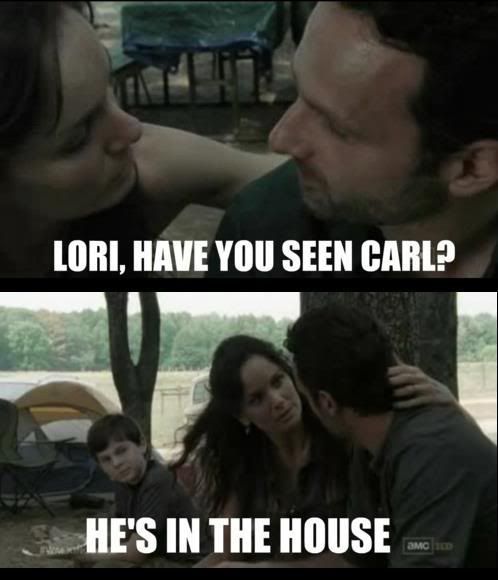 We finally decided on pumpkin pie (pi). It has a hint of nerdiness to it and I get to go all out on my costume while my bf can just wear a tshirt. Here are some examples that I found on the internet...
Once it was decided, I headed straight to the craft store. For under 10 dollars I bought an orange T shirt a white T shirt face paint, and ivy. My boyfriend's costume was easy, we just drew the pi symbol on it with a black sharpie. He doesn't like his picture taken, so I am sorry there is no picture for it.
Next, I made my costume. I decided to alter my T shirt to give myself a rounder more pumpkin shape.
First, I started sewing lines up the shirt
Then, I pulled the thread to bunch up the shrit
I did the same to the back and sleeves
Next, I added a Jack O Lantern face
I finally pinned some ivy into my hair and did my makeup.
Happy Halloween :)