It's the

h

o

l

i

d

a

y

season! My favorite time of the year! The time for GIVING

(and there's still time to buy gifts). I love to double give. What do I mean by ddoouubbllee give? Well, I am glad you asked. I love to shop at charities for all my

C

h

r

i

s

t

m

a

s

presents. So that not only am I getting people awesome presents, I am giving back too!
Here are my TOP 3...
#1.
I have mentioned this charity multiple times in previous posts because they are so awesome! You can find everything you need to know on their website, including a breakdown of the money you spend and where it goes! Brilliant! Anyways, to sum the non-profit organization up, women in Uganda are taught to make products in order to sustain a healthy living and give back to their communities. What started out as just basic jewelry made with paper beads (recycled) turned into an expansion of products (from shea butter products, to elaborate colorful jewelry, to ornaments, picture frames, etc.). All at affordable prices. You can even host a Bead Party!
#2.
TOMS (or Shoes for Tomorrow) is a pricier for-profit charity with giving being its main mission. It is well worth the cost. The concept behind Toms is called "One for One." It started out with every pair of shoes purchased, a pair would be given to a person in need. They've expanded to eyeglasses and even funding surgeries. They are constantly adding new projects, which you can read about on their website. My fiance got me their Nepal boots (pictured - better than UGGs - Am I right?) as an early Christmas present!!! They also carry Vegan products, eye wear, and apparel. P.S. There are always coupons available online for free shipping and other discounts!
#3.
I am a huge treehugger, so of course this charity is on the list. Want an inexpensive gift for coworkers or just to add a little something extra to your holiday cards? Why not add the gift of a tree? The cards cost about the same as a regular card except that a tree will be planted in a National forest in the receiver's honor! They even have everyday cards for all year round! So visit this site and build your own forest!!!
Bonus: Country Rabbit Crafter on Etsy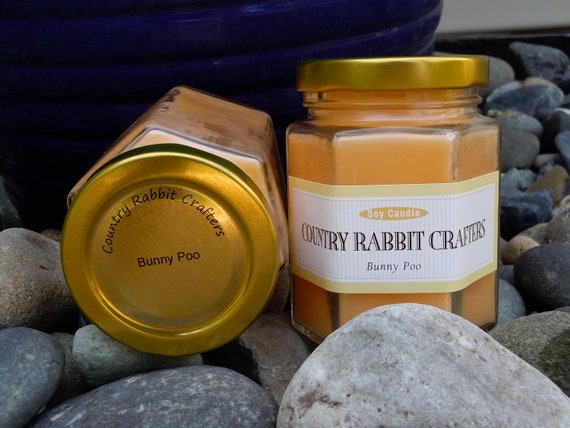 As an owner of 2 buns (that's rabbit speak for 2 rabbits), I approve this shop! If you buy the Bunny Poo Candle (It's really Mango-Papaya) then a portion of the profits go towards bunny rescue organizations in the US. This shop has been approved by the House Rabbit Society (adopt a bun today!!!)!
I hope you find this blog post helpful with your holiday shopping. Feel free to share your charities! Happy giving :)